The Ultimate All-Around Family Horse
We focus on developing hardy, typey, old-style Morgan horses that have the conformation and temperament to excel in a multitude of disciplines.  The Morgan horse is known for its versatility and many of the horses on these pages have participated in everything from hunter shows to rodeo drill teams.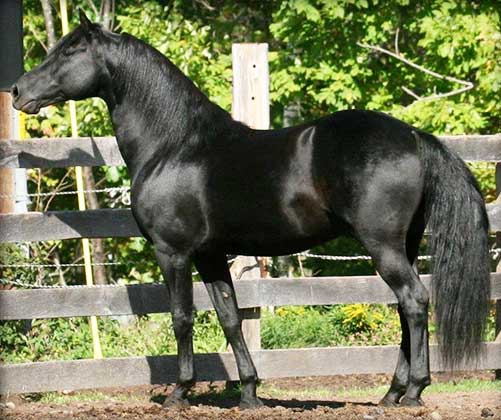 The magnificent JMF True North & our upcoming junior stallion.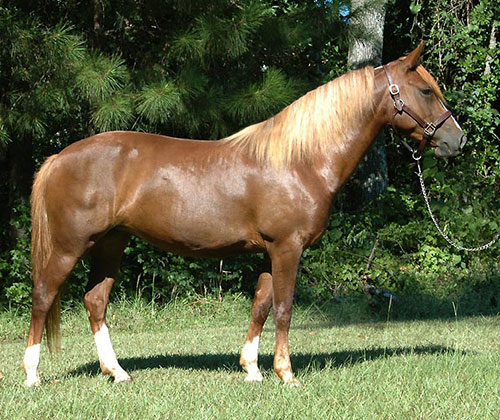 Versatile, balanced horses for all disciplines.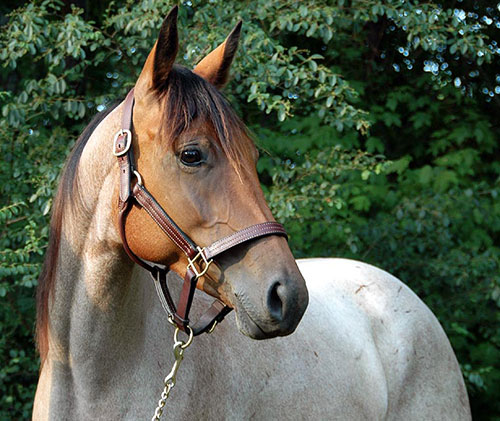 Quarter horse broodmares & all around horses.
My program is named after my first Morgan, Blackberry, who came to live with me when I was 6 years old. Blackberry and I started off together at such a young age thanks to my wonderful family- I was raised on a family cattle operation in Northeast Georgia and horses have always been a part of that equation. In fact, my family still runs this operation and my Morgans are used there to this day.
Because I work as an Ag Agent for UGA Cooperative Extension, I have the opportunity to expose my horses to a lot of fun and interesting situations.  These can include 4-H demonstrations and other 4-H events, sorting cattle, trail rides, local horse shows, etc.
I hope that you enjoy your visit through this website and feel free to contact me with any questions.  I love talking horses!